With humanity in heart and business in mind, we welcome young talents to be a part of an energetic and ever growing team of Simnovus!!
- Founders of Simnovus
We offer the right platform to performers looking for opportunities to enrich their skills, learning and achieve career growth along with job satisfaction. We firmly believe that people are our greatest assets and we adopt best practice to maintain healthy employee relations, their growth and development. We at SIMNOVUS, endeavour to provide transparency, fairness and equanimity to our employees, whom we treat as our partners. Aside to career and financial growth of our employees, the most precious thing we want to see is the SMILE on their face.
We believe that challenges thrown by the market economy and to survive in the highly competitive scenario, employees come under pressure to increase productivity, employers cut down cost and eliminate inefficiency. We understand that the collective efforts of employer and employees assume relevance in this context. We ensure the level of satisfaction of our people enhanced by welfare oriented HR- practice adopted by us. With this motto, we emphasize on creation of a self managed and highly performing team.
Our ETHICS
Equal Opportunity
At Simnovus, we offer equal opportunities to women and men. We eliminate discrimination based on gender, faith, or ethnicity.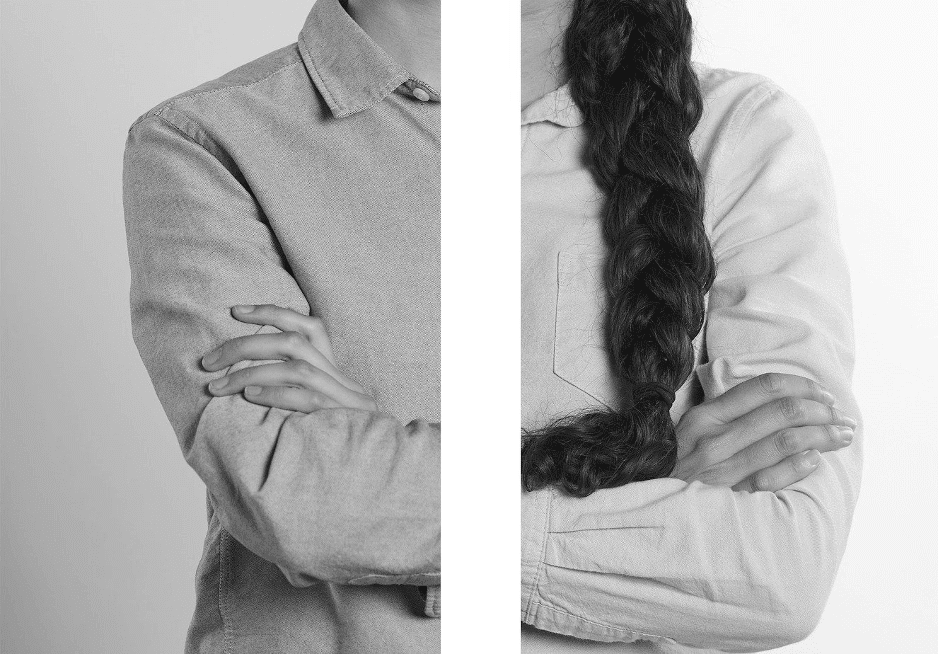 Teamwork
We work together through Teamwork, Communication, Coordination and mutual Trust to meet the needs of our customers.
Honesty
We take pride in ourselves on providing complete visibility to our employees into the successes, and sometimes failures, of our business as we grow and scale.
Innovation
At Simnovus, we constantly strive towards finding simple solutions to solve complex problems. This can happen only through constant innovation. We allow our employees to learn from each other and develop various skills.
Commitment
We ensure that our employees believe in the business and operate in a high-commitment work environment—one where employees are not only engaged in their work, but also committed to making the organization better.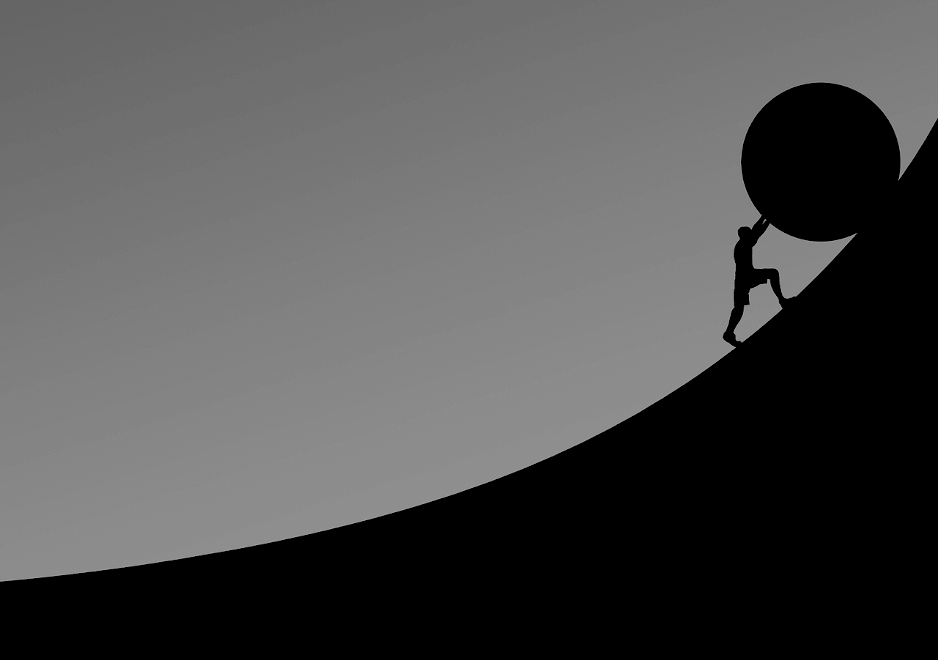 Simplicity
Simplicity is often difficult to attain and even tough to maintain when your business is in the growth path. Our constant effort is to bring in Simplicity in our thought process, innovation drive and problem solving approach. This is what motivates us constantly to evolve our product.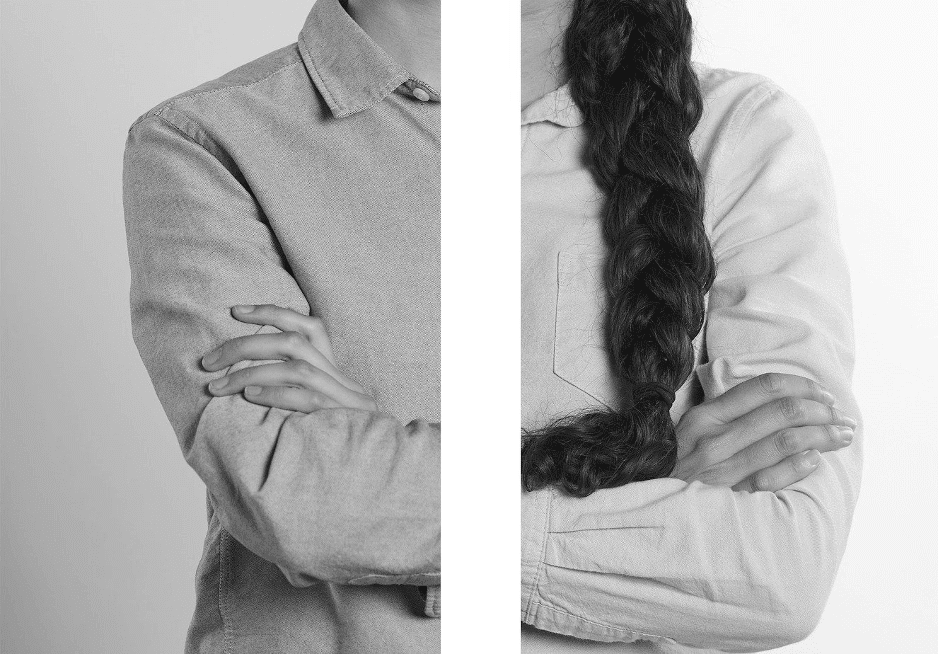 Benefits with us
Renumeration and Appraisals
Simnovus offers best-in-industry renumeration package to the right talents. It is always ensured that our employees get the best compensation for their talent, skills and commitment exhibited in their work. We have an excellent Salary Appraisal policy which takes care of the healthy financial growth of our employees. We are proud to have appraised the salaries even in difficult times like Covid-19.
Learning and Innovation
At Simnovus, learning and innovation is the core essence of every effort we make. As we work on the latest cutting edge technologies like LTE, NB-IoT and 5G, we make sure that there is an ample opportunity for everyone to learn and sharpen their skills and knowledge along with work. We learn from each other and get equal chance to exhibit our skills. Employees can write technical blogs and we publish them on right forums.
Better Workplace Culture
We nurture trust and confidence in the workplace which ensures healthy workplace communication. We encourage work life balance culture where employees get a good number of paid leaves, compensatory off, and mandatory vacation during a year. We also have "Rewards and Recognition" policy to recognise the efforts and dedication of our committed employees.
Healthy Employee Relationship
We always keep a check on how our people feel and if their career is advancing, Maintaining good relations with our people is not only limited to good communication but also ensure to recognise their efforts within the workplace. Healthy employee relationship encourages our people to express freely for developing our business with feel of being partner rather than an employee.
Simnovus in Pictures
Snapshots of our employees engaging in projects and experiences that go far beyond their daily work.
Explore more
Let's Innovate
Join us to solve complex problems.
We believe in working cohesively as a team, learn from each other and develop various skills while also being highly productive at work. Join us if you want to be a part of such a team where you get equal opportunity and learn various skills to enrich your learning to ensure a better career growth. At Simnovus, you will get a transparent and humble work culture where the management shares the business success and failures with you.

If you want all of it along with a healthy and steady financial growth, look at the open opportunities and join our Vibrant Team.
See Jobs